Use one of our state of the art facilities in
Yelm Washington
Use one of our state of the art facilities in
Rochester Washington
Book your storage unit online, over the phone, or in person. First come, first serve for our great prices.
Stop by and gain access to your new unit. All of our units have top of the line security for your belongings.
Fill your storage unit to fit your needs and rest assured knowing your belonging will be safe and secure.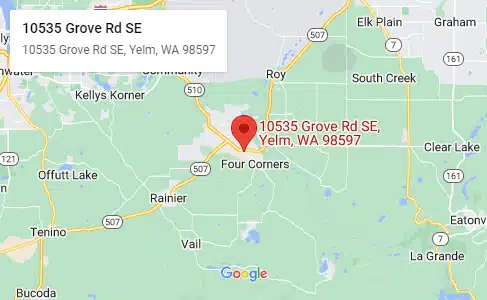 Address: 10535 Grove Rd SE Yelm, WA 98597
Phone Number: (360) 458-9225
Office Hours: 9 am – 5 pm Monday – Saturday
Gate Hours: 6 am – 9 pm Every Day
Email: [email protected]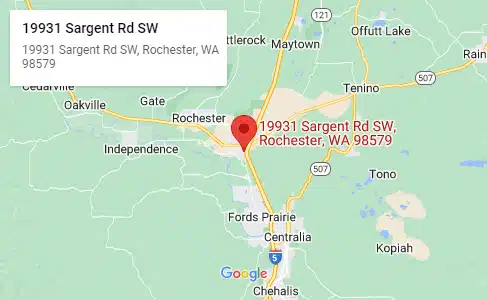 Address:19931 Sargent Rd SW, Rochester, WA 98579
Phone Number: (360) 273-7733
Office Hours: 9 am – 5 pm Monday – Friday
Gate Access: 6 am – 10 pm Every Day
Email: [email protected]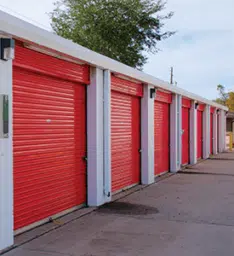 We're Trusted by More Than 4500 Clients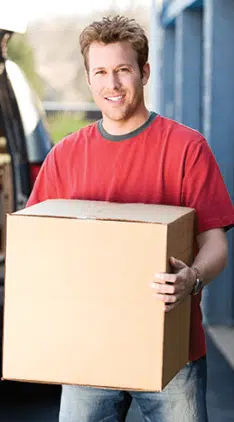 Locally Owned and Operated
At First Choice Self Storage, we offer safe self-storage options at our modern storage units in Rochester Wa and storage units in Yelm, Wa. Our self-storage units cater to residential and commercial customers, providing high-security storage services to protect your belongings. Our storage unit facility is staffed by a friendly and welcoming on-site management team, ensuring your self-storage experience is stress-free and easy. When you choose First Choice Self Storage, you can trust that we live up to our name as the "first choice" for all your self-storage needs.

Our storage facilities are fully fenced with secure electronic gate access and video surveillance. All rooms have individual unit alarms for added security.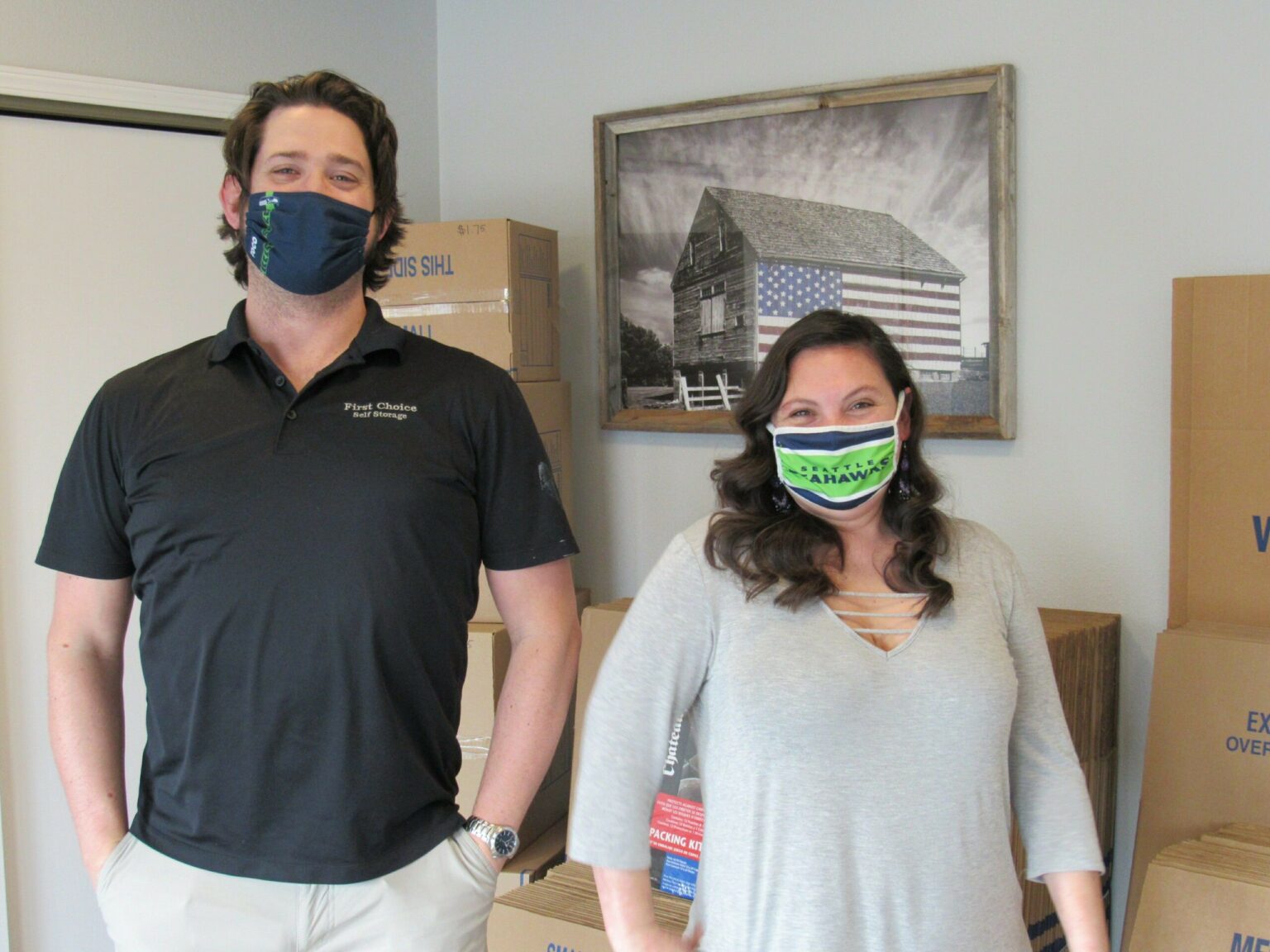 Become Part of the Family
We provide top-of-the-line service to our customers as if they were family. We know that our customers are trusting us with their valuable belongings that are very important to them. That is why we run this facility with the utmost care and attention to detail. Upholding our stellar reputation in the market is very important to us. We wish to serve this region for years to come.