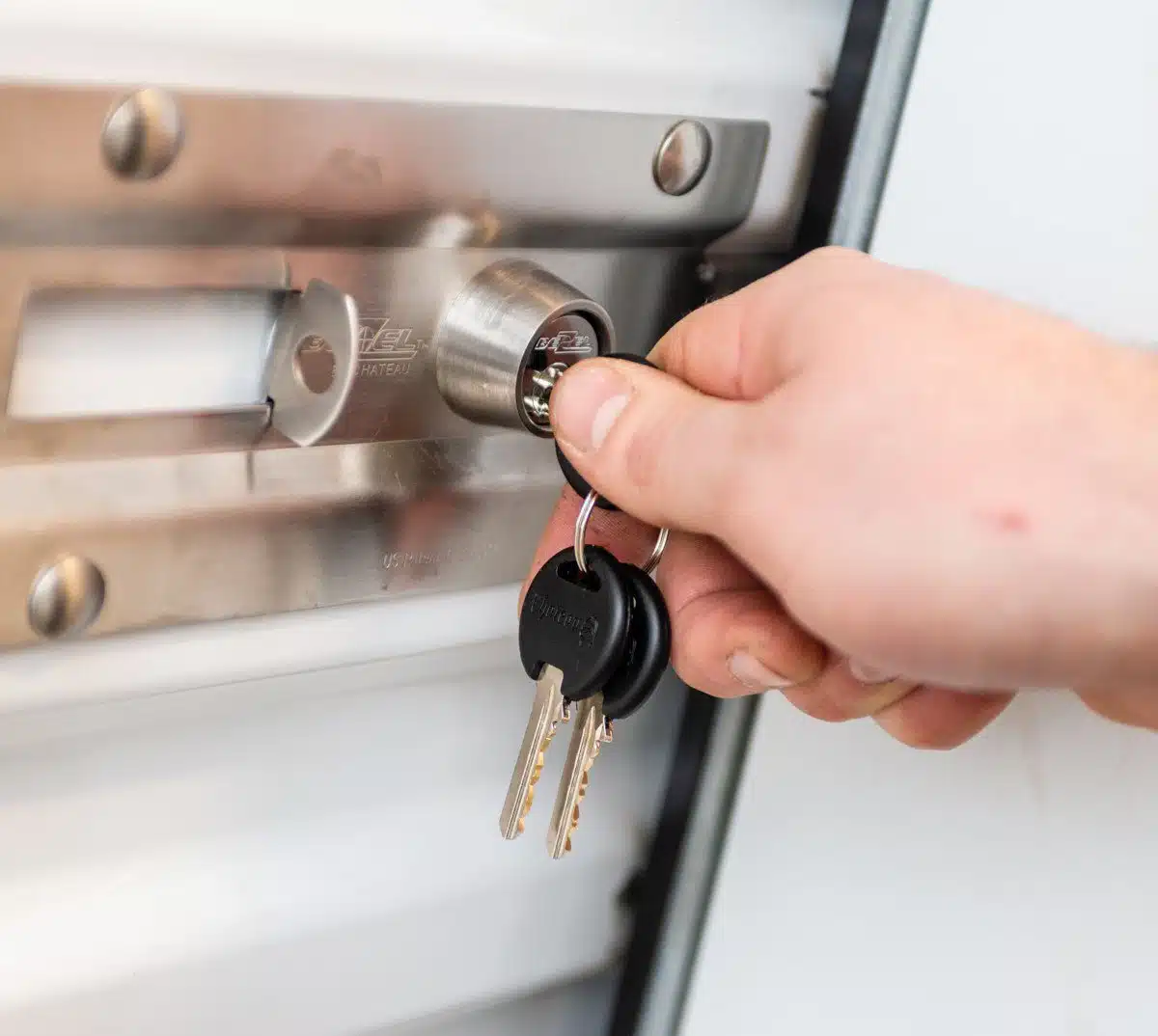 Stay Organized
Items in storage units should be packed with care. Without proper organization, you may be wasting valuable space as well as running the risk of damaging your valuables.
Below are tips on how to properly pack different items in your storage unit.
Before putting your things in a box, make sure to label them and assign each item to its respective container.
It may also be beneficial to label what boxes may be filled with fragile items to ensure your and other people who access your unit know to handle them with care.
Take Care When Stacking Boxes
Your bottom boxes should be strong enough to withstand the weight of all other boxes being placed on top of them. It is also beneficial to stack larger, heavier boxes at the bottom to increase the strength of your stack.